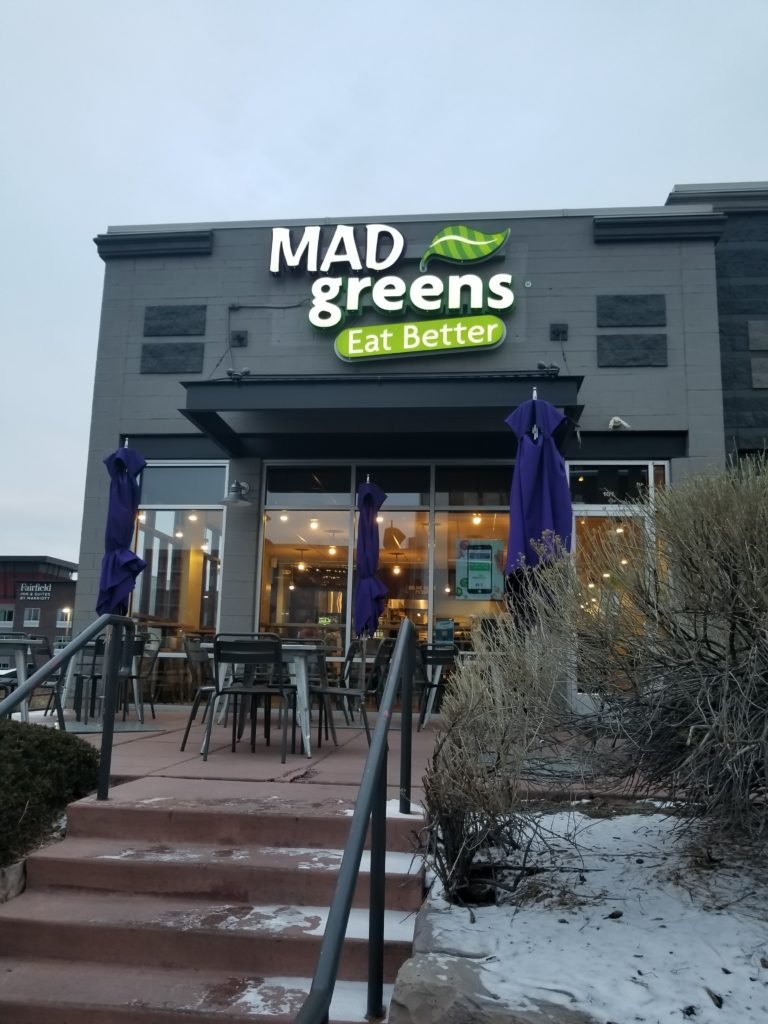 I had the chance to try Mad Greens Restaurant for the first time in October 2018. I was still a meat-eat that year, but I already enjoyed the meals that I ordered. And when I became a vegetarian in 2019, my visits to the restaurant shifted to opting for their vegan-friendly options. I'm now a fan of the restaurant, and my favorite from their menu is still the Buddha Grain Bowl.
What We Like About Mad Greens Restaurant
I love the fact that you can build your own bowl or even make some tweaks with your bowl when you order. This means that I can always switch the meat ingredients to a plant-based one, such as tofu. Their dishes are flavorful and they are transparent with the ingredients and calories of everything in their menu. Oh, and aside from their meatless bowls, I also love their cane soda. You should also try that when you go to Mad Greens! Did I mention that their staff are friendly, too (I have tried different branches)?
Verdict
If you are looking for a healthy fast food option as a vegetarian or vegan, I totally recommend Mad Greens! You will not regret trying their bowls. I am craving the Buddha Bowl as I am typing this! I will definitely visit a branch soon once restaurants are open again.
Mad Greens Official website: https://www.madgreens.com
Looking for other restaurants with meatless options? Visit our resources page.