Last December, I attended the Denver Bloggers Club's Christmas party at Gattara Restaurant. It was my first time to eat there and I was looking forward to the event knowing that the restaurant serves vegetarian-friendly dishes. And we were treated with delicious buffet that day! Just seeing some of the photos here makes me want to go and eat there again.
*Disclaimer: This is not a paid post. The event was part of our regular club activities and promoting them on social media was appreciated.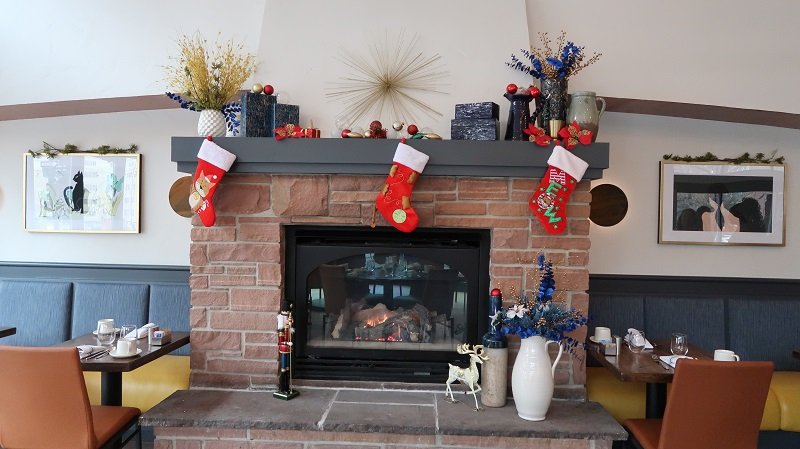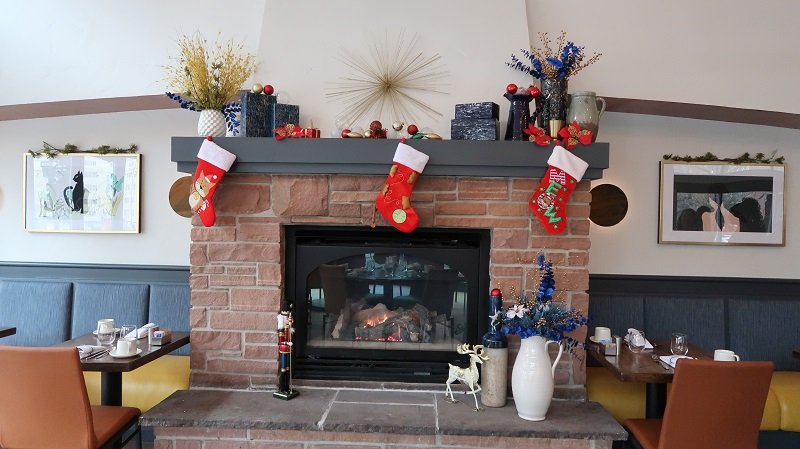 What does "Gattara" Mean?
This was the first question that was asked during the event. According to the speaker (also found in their website homepage) Gattara means "cat lady" in Italian. But the brand emphasizes the love for food and caring for family, which to me was the very prominent feel you get when you dine in at their restaurant.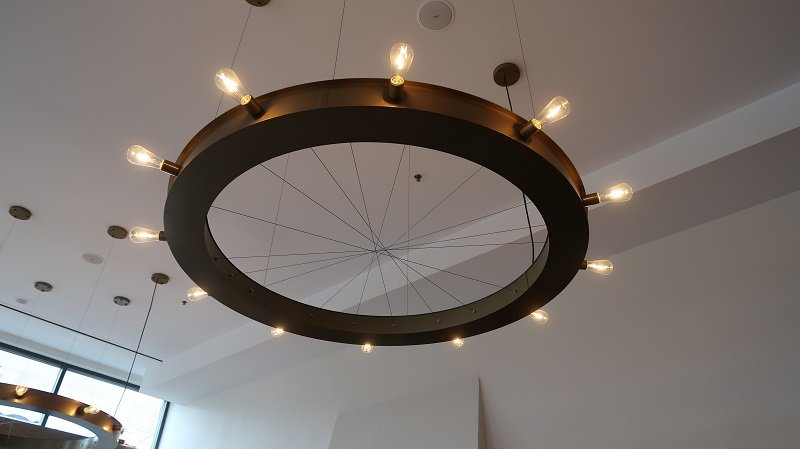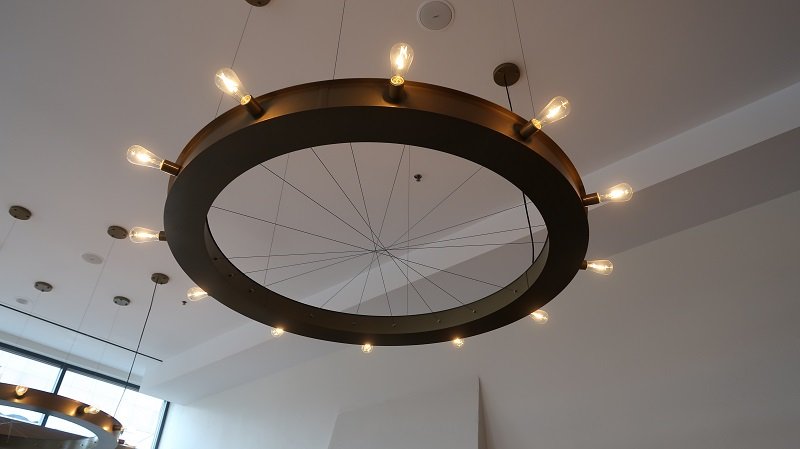 Where is Gattara Restaurant Located?
You can find Gattara at Warwick hotel in Grant St. Downtown Denver. If you are fond of taking a lot of photos like me, you will love the interior of the place. I ended up taking a lot of photos and videos (hoping to share a video soon!) of both the place and the food that were served that day! I also love walking around downtown when I'm there to shop or to attend events, so you would find the location good for that.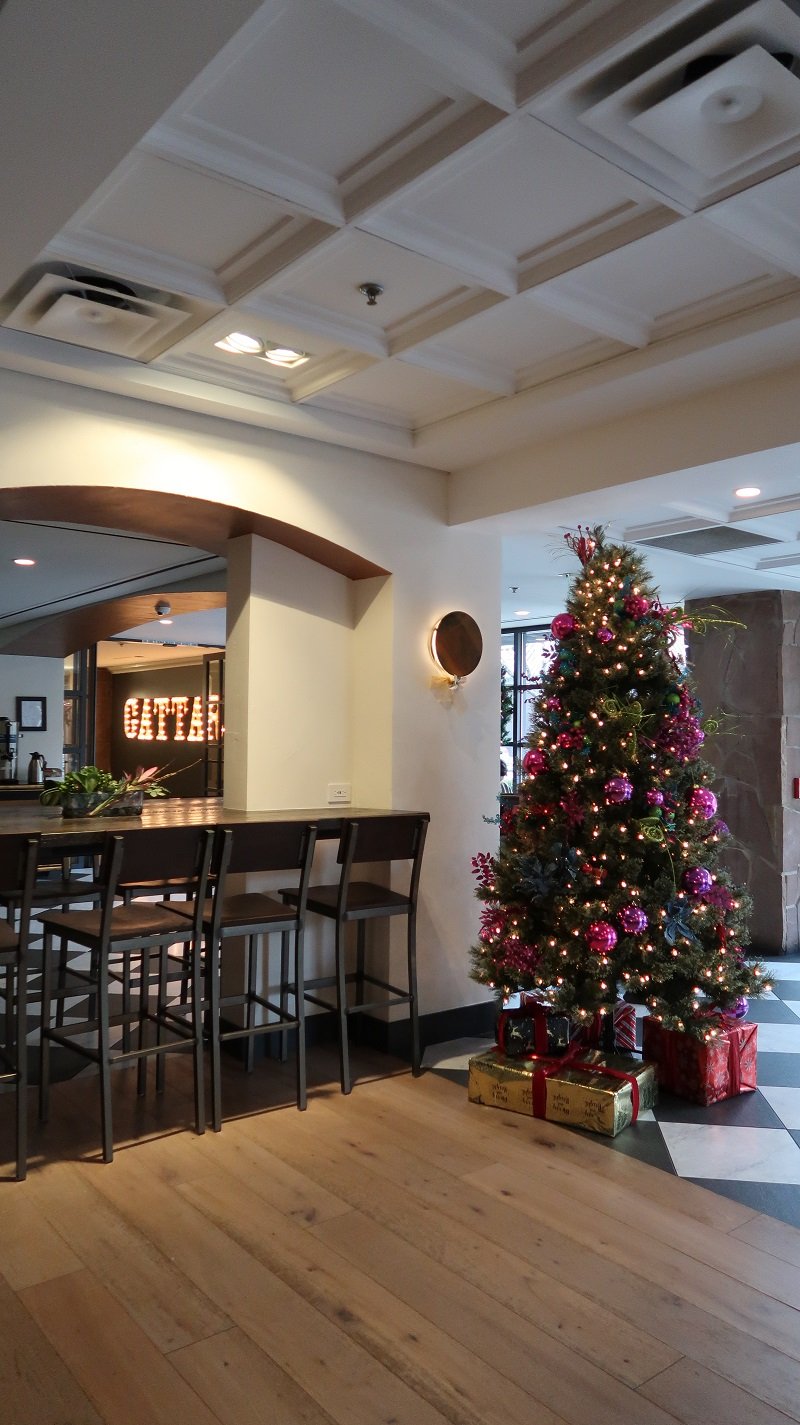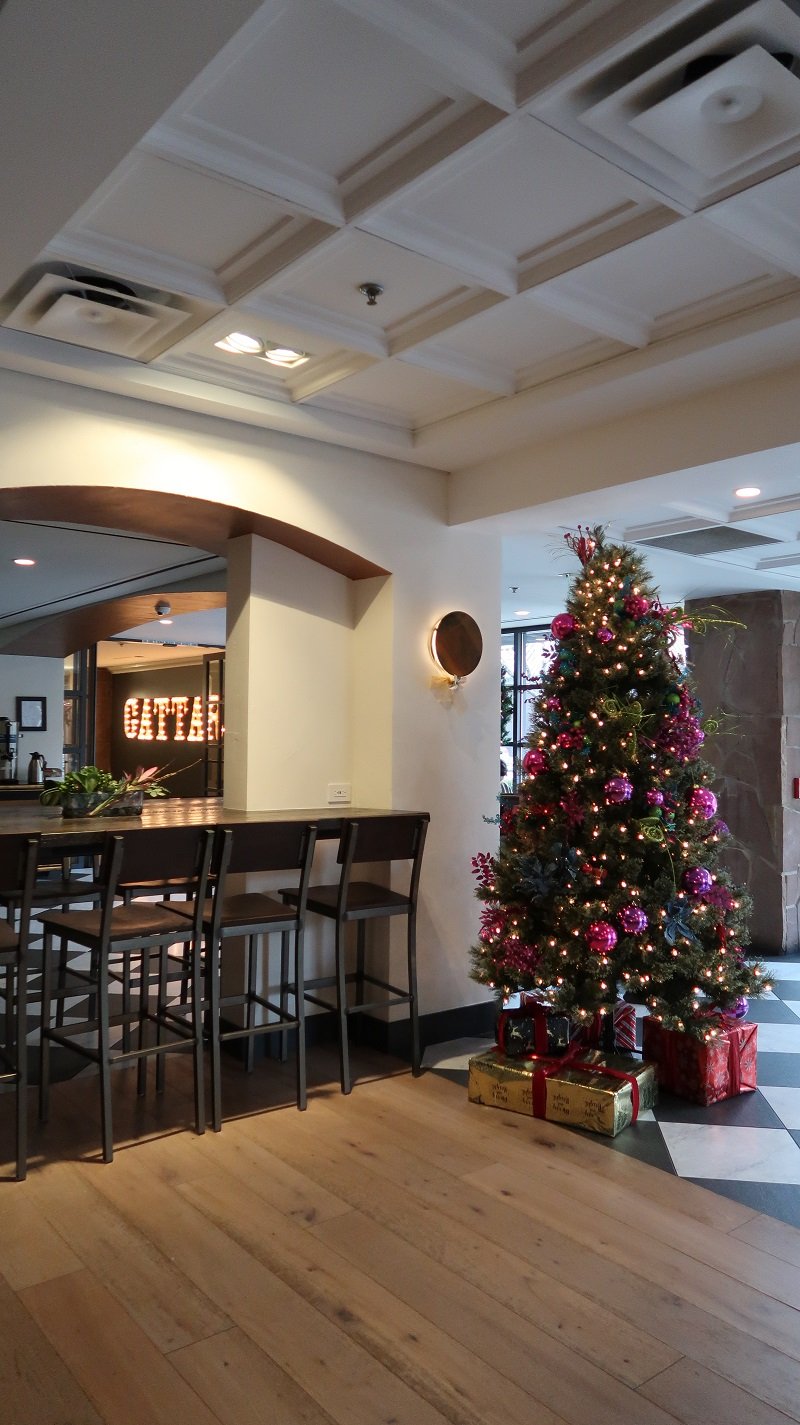 Are There Vegan/Vegetarian-friendly dishes on the Menu?
I'm sure that they have a lot of vegetarian-friendly options as I enjoyed them during the event! I just was not sure about vegan ones (aside from fruits). I'll try to reach out to their team if they can provide a list as their menu online do not indicate it .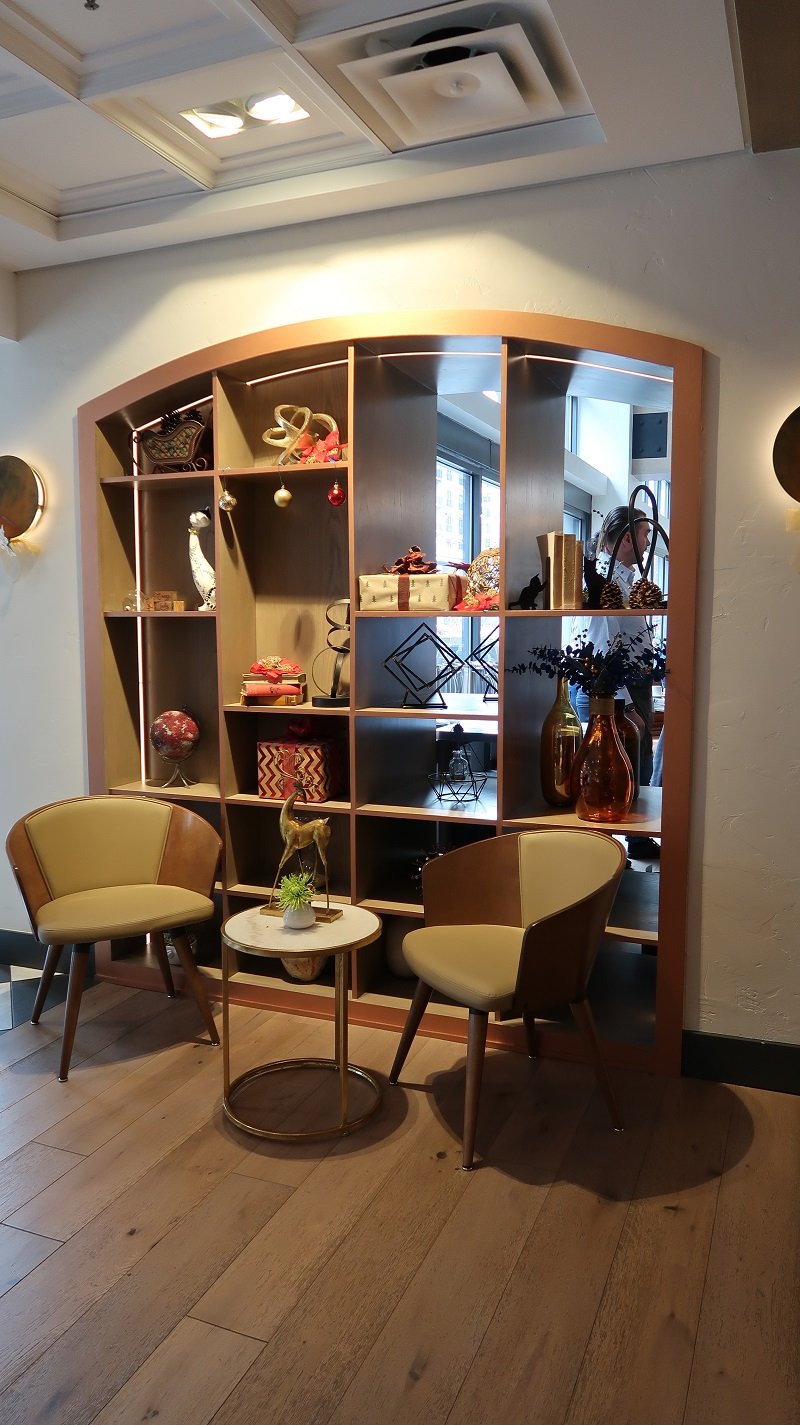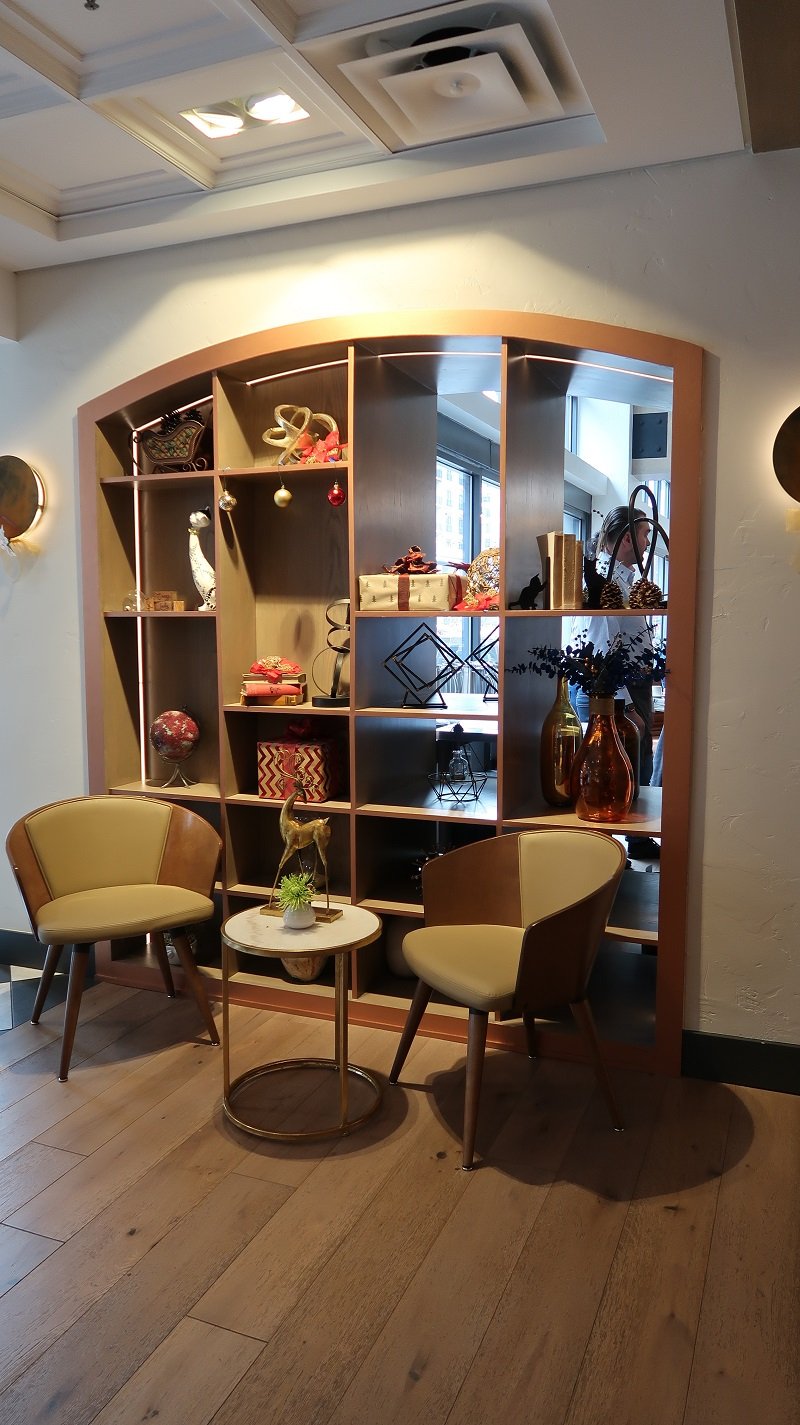 How was the Food?
The food was really good! As you can see in the pictures below, we were there for a buffet and I was so full afterwards. If you are vegetarian like me, you will have a lot of choices when you eat at Gattara.
Do You Recommend Gattara Restaurant?
I certainly do! I'm always on the look out for a good vegetarian-friendly restaurant , and Gattara is definitely on my list. I'm planning on visiting them again once things are opening again. They do have an online ordering feature on their website. I haven't tried it though as we are not near Downtown. Check out Gattara if ever you get a chance!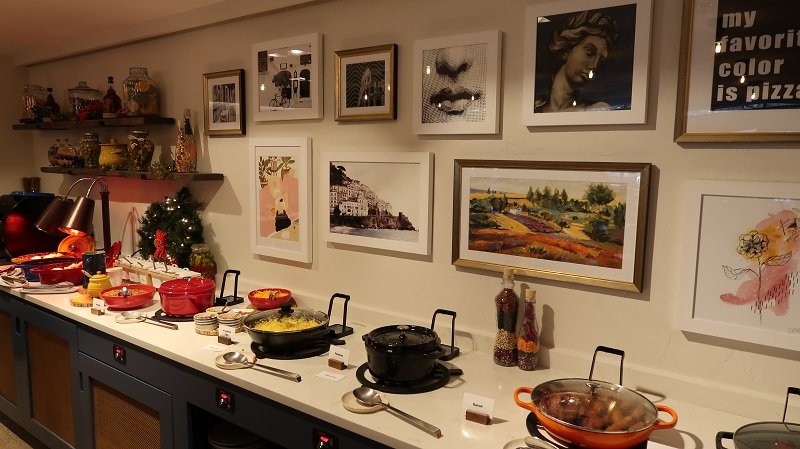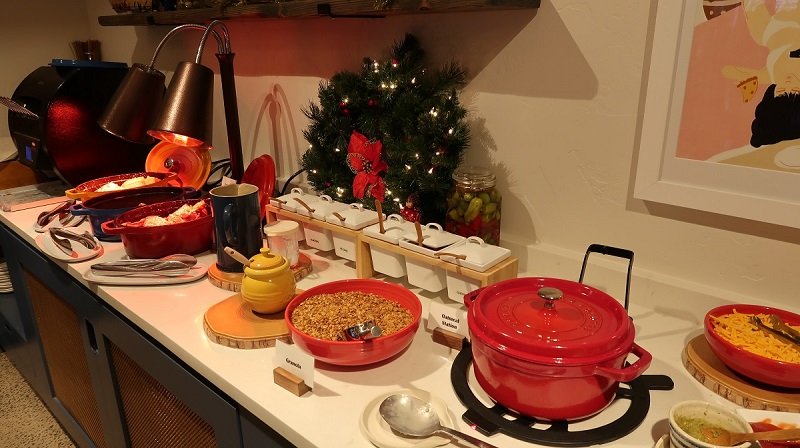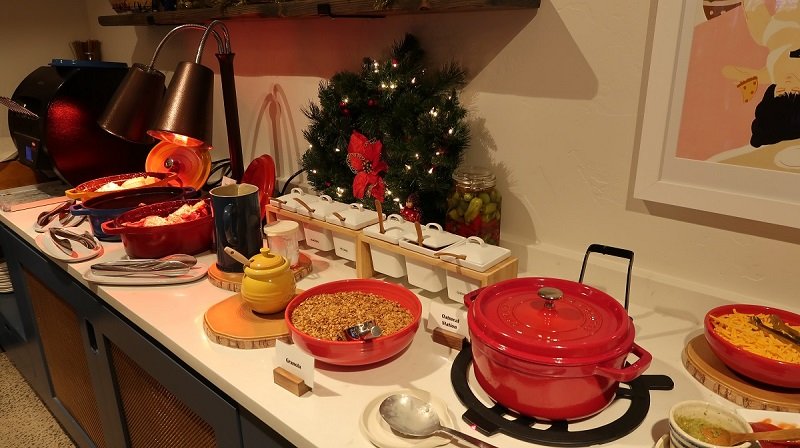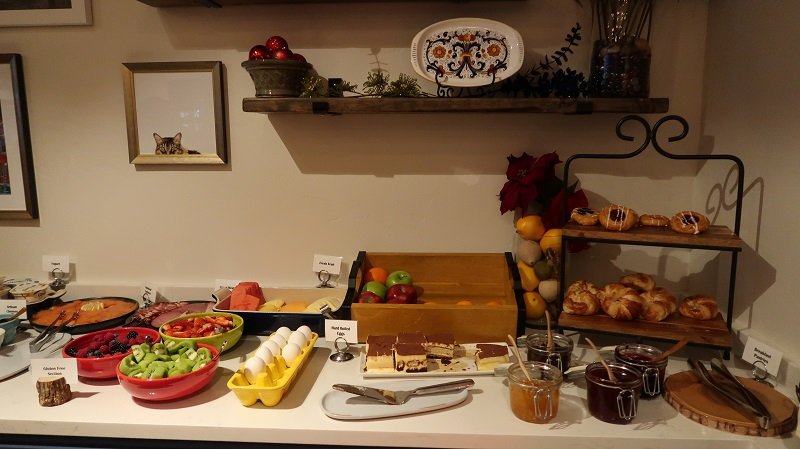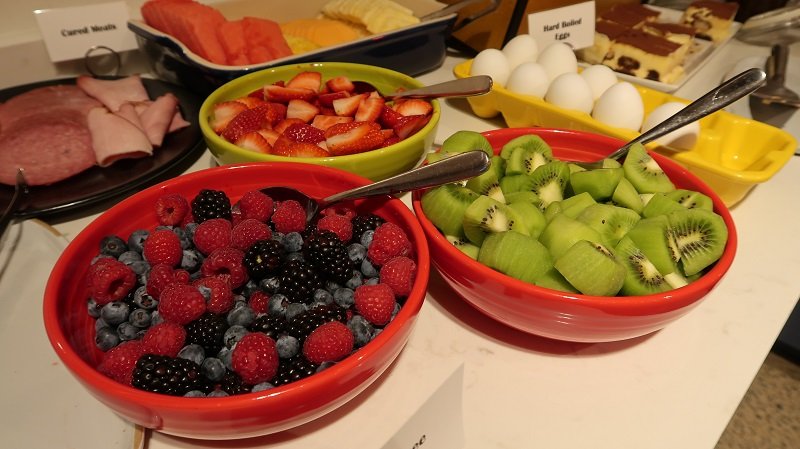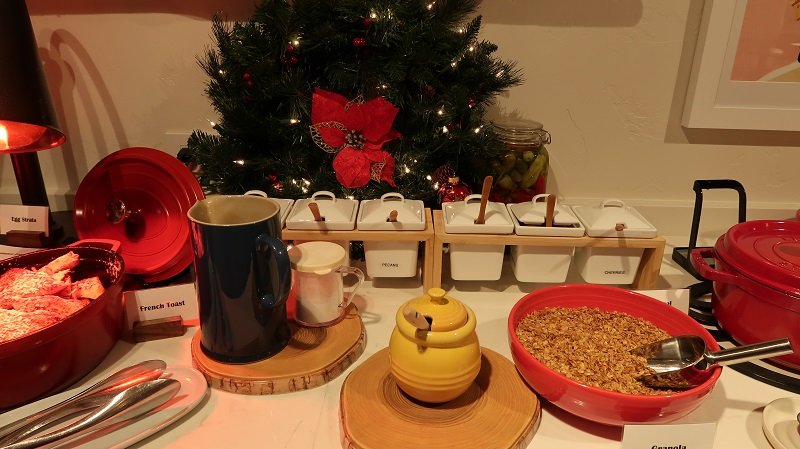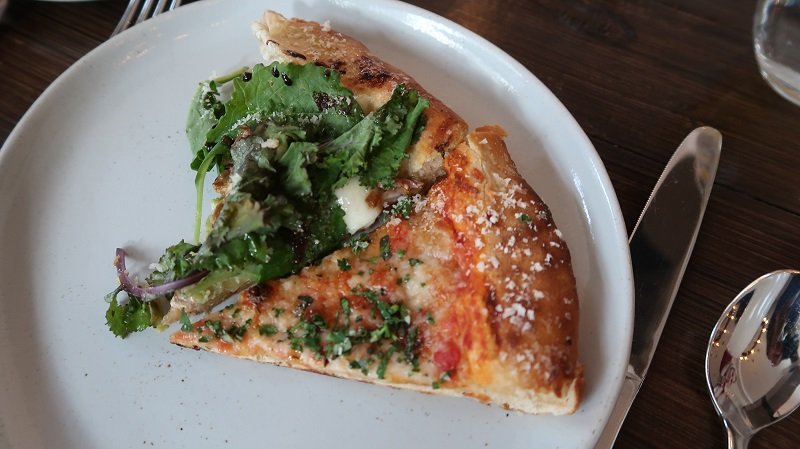 Gattara Restaurant Official Website
Warwick Hotel, Suite 117
1776 Grant St, Denver, CO 80203
Looking for vegan/vegetarian-friendly fast food restaurant instead? You might want to check out Mad Greens Restaurant!