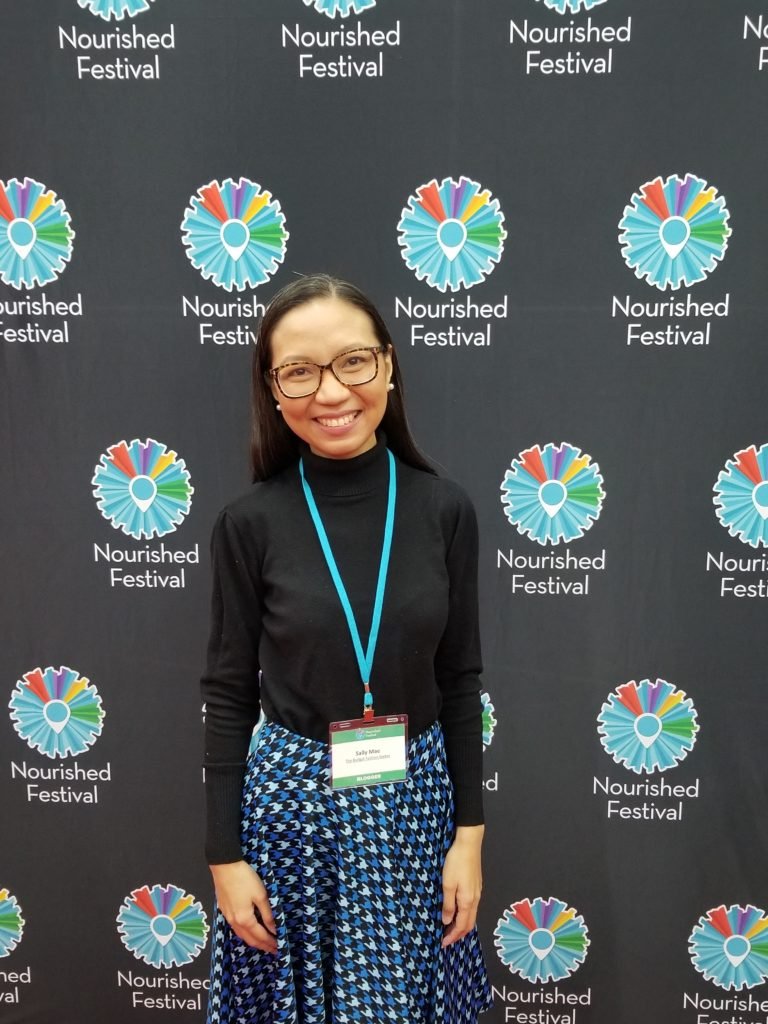 I got the chance to be one of the official blogger partner at the Nourished Festival 2019 here in Denver. This was thanks to the Denver Bloggers Club, which I am a member of. The event happened on May 16-17, but I only attended during the first day. I remember signing up as I saw that they have a plant-based section in the festival. I wanted to get to know more brands that are vegetarian and vegan-friendly, and the festival did not disappoint! It still is a gluten-free festival, so all of the brands are of course gluten-free first. But below are some of the plant-based brands/products that I saw:
List of Plant-based Brands/Products at the Nourished Festival 2019 – Denver
Hope & Sesame Organic Sesame Milk
Ka-Pop Snacks
Hello Fresh
Canyon Bakehouse
The Experience
As one of the official blogger for Nourished Festival, we were able to get in the event earlier than the public. We also got free breakfast and goodie bags from sponsors, which is awesome! I spent the entire day roaming around the venue, checking the booths of different brands. I mostly stayed in the Plant-Based Zone, where I learned about vegan / vegetarian-friendly brands and got to taste them, too! There were also talks throughout the day and one of my blogger friend, Jenny of Good For You Gluten Free was one of the speakers.
Verdict
Based on what I experienced last year, I will definitely attend this year's Nourished Festival! I actually applied to be a volunteer this time and hopefully, I get accepted. I know this website is still pretty much new, but it will be a great experience again to attend the event. I'll be sharing my thoughts again on the blog of course so stay tune for that!
Curious on this year's festival? Visit Nourished Festival Official Website for more information.
Looking for other plant-based friendly events? Click our Events category page.