Welcome to Be Meatless Blog
Join me on my MEAT-FREE EATING journey as I share food products, restaurants, eating tips, and more!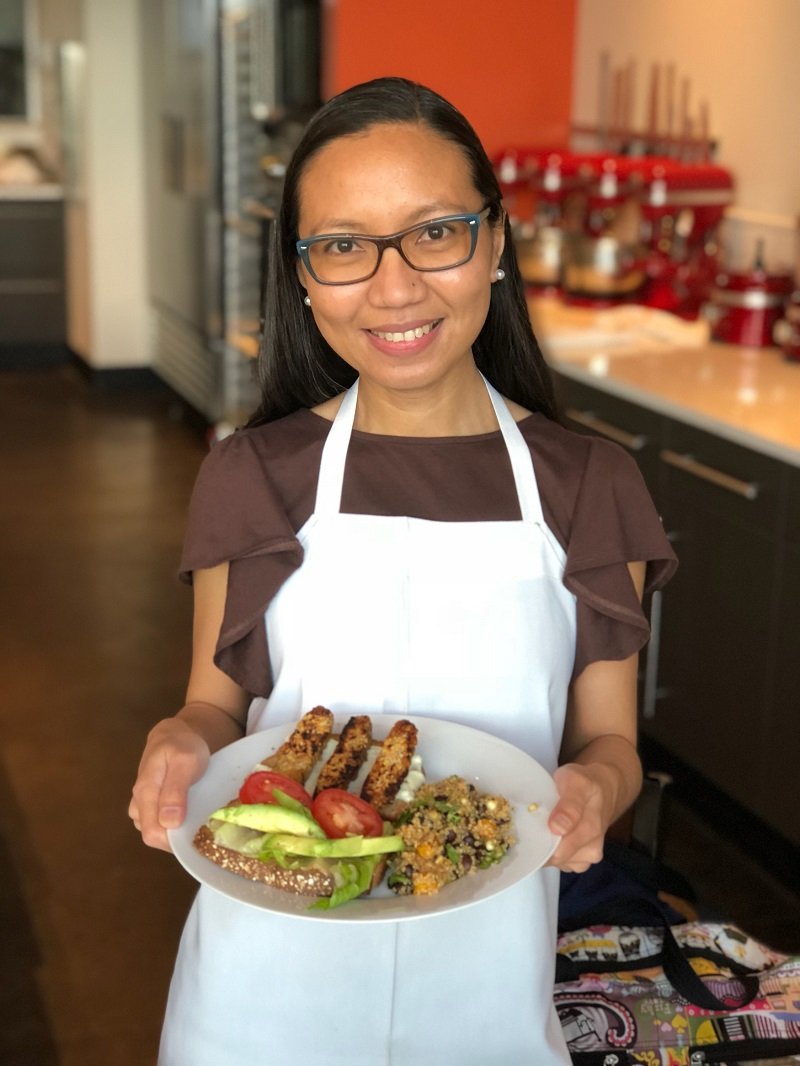 Latest on the Blog
Below are some of my latest blog posts. Please let me know if you have any feedback or suggestions on topics you want to see here!
Posts By Category
Looking for anything specific? Check out my posts by category!