Our team created this blogging resources page to share some information regading services and tools that we use to run our website efficiently. We're sharing these details in order to help fellow bloggers/content creators who also wanted to establish their brand online. Please note that some affiliate links are found in this article, in case you decide to avail their service. There won't be any additional cost to you, but we'll earn commissions when you use our link when you purchase. In doing so, you help our brand thrive and keep this website running. You may also visit our disclaimer page for more information regarding affiliate links.
Hope you find this blog post useful and don't hesitate to reach out to us for comments and feedbacks or if you have any questions on the information we provided here. Thank you for supporting our community!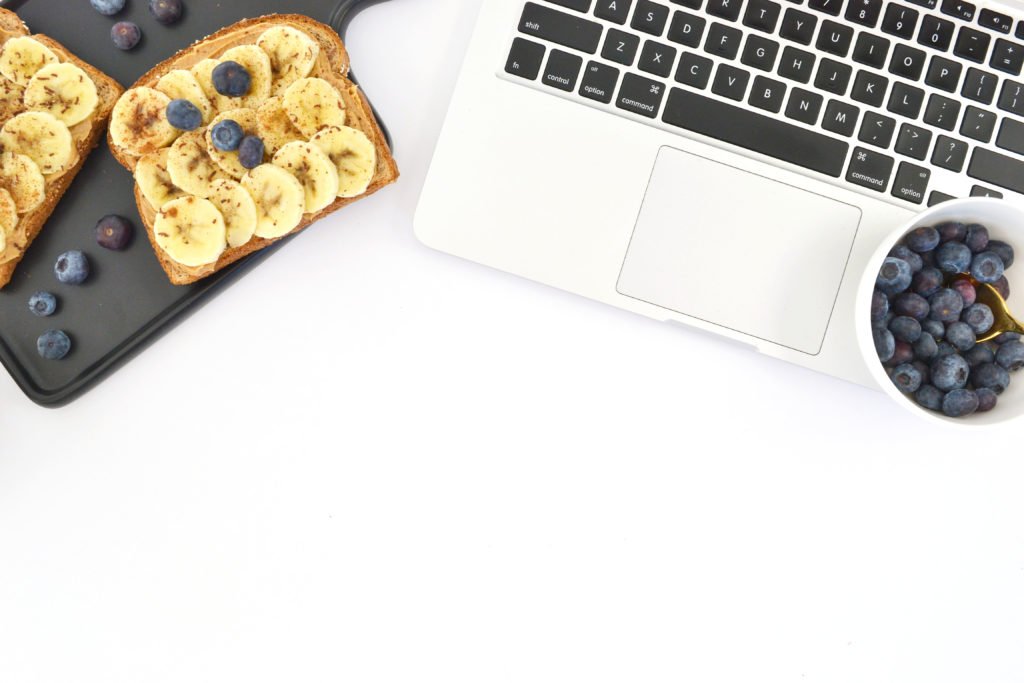 Services to Run This Website
Domain name: Namecheap
We use namecheap for our domain name. I find it very easy to setup and so far, I'm happy with the service I get from them! I'm thinking of launching more websites soon and I'll avail them all from namecheap.
Webhosting : Hostinger
I spent months on deciding whether I just stick to blogger.com (I have a website with them), or do as what my fellow bloggers do: choose the wordpress.org route. And although wordpress.org is free (it's different from wordpress.com), this means I have to pay for my own hosting. After doing a lot of research on the best and affordable webhosting service out there, I chose to signup with Hostinger.
Our website is almost a year old already and so far, I'm loving the great service that they provide! I'm amaze that whenever I reach out to them via chat or email, I get a response very quickly and they make sure to resolve the issue (very rare) that I bring up. I signed up for four years for their Business Shared hosting and i got charged less than $170. That was really a steal! I'm planning on launching more websites soon and I'm glad that I picked hostinger as my provider. Visit the link below if you are interested to check their different plans and pricing.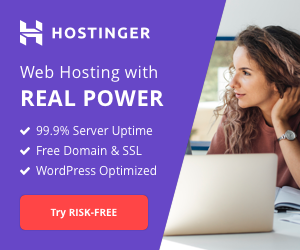 WordPress Theme: Genesis Framework
When I decided to buy my wordpress hosting, I knew that I'm going to go the route of using Genesis Framework. Most of my blogger friends are raving about this and after a year of having this website, I'm glad that I really chose it for my theme! updating plugins has always been easy and never gave me a headache! Click the link below if you wanted to use Genesis for you wordpress site as well.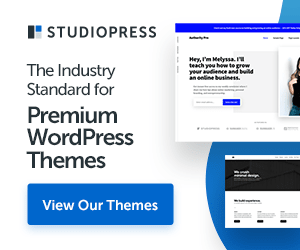 Try Genesis Framework (by Studiopress)
Genesis Child Theme: Restored316
If you get the Genesis Framework for your self-hosted wordpress site, you definitely need a child theme to go with it. There are a lot of designers you can find online that create beautiful Genesis child themes, but it was Restored316 that resonated with me. They have a variety of feminine child themes, very fitting for female business owners due to the design. I'm using their beloved theme on this website. Check out their store and hopefully you can find one that fits your brand!
Legal Templates / Legal Bundle : Aselfguru
Have you seen the footer menu of our website (privacy policy, disclaimer, etc.)? I used to have free templates for those pages. When I was just starting on my blogging journey, I searched for websites that give these templates for free. And I thought they can already satisfy the need of having them on your website. But at the back of my mind, I know something's off with the fact that we're now a registered business. I need to make sure that we are doing things right for our brand to avoid getting in trouble.
Good thing I found Amira online (A Self Guru) and I now have her legal bundle on my websites! I feel much better with my policy pages as she's a lawyer and a blogger as well. Upon receiving her templates, I can really tell the difference from the free ones I found. Thanks again, Amira for doing this bundle for us online business owners! You can purchase her bundle here if you also wanted that level of protection for your business.
Paid Stock Photos : Pixistock
The decorative images that I use in the homepage of this website are from Pixistock. I was always worried of using free stock photos online as I might overlook some of the terms and agreement. Good thing I found this brand online and I'm now a happy camper! I'm currently an annual member, but you can also opt to purchase per product as you need them. They have stock photo collections, calendars, templates etc. that you might find useful for your website or business. Check out Pixistock by using the link below.
Services to Run My Blogging Business
Virtual Business Address: iPostal1
I'm using iPostal1 for my business address. This was necessary since I filed my own LLC and I don't want to use my home address for the filing related documents (those are viewable by the public). I have an annual plan with them and so far, I'm very satisfied with their service! Please use the link below if you would like to avail their service as well.
My other website
The Budget Fashion Seeker : This is my first blog and it is hosted in Blogger.com. Visit the Resources page to find out the services that I use to run it.